About Me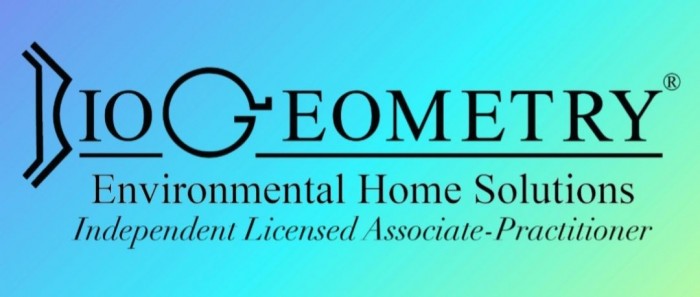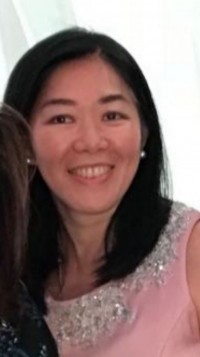 My BG-EHS Story
With an undergraduate degree in Bachelor of Interior Design, I always invested in making our home a sanctuary of wellness, harmony and beauty. 
We moved to our current home 19 years ago. From a dark, filthy and negative space, I was able to transform our house into a clean, orderly and charming abode. The place was pretty.
Energetically, however, all the negativities remained. My more sensitive son, household and guests still felt heaviness and discomfort in certain areas of the house. It took me several more years to transmute these low-level energy qualities into positive ones. I continued to work on raising the energy of our home by applying different harmonizing and balancing tools available in the market, employing the help of other energy healers, and regularly clearing our space energetically, when I became an energy practitioner myself. 
Despite all these, I still could not bring wellness and harmonization in our home. For some reasons unknown to me, our household, pets and even my son continued to get sick and could not sleep well. All these changed for the best when I learned BioGeometry, became a certified independent associate-practitioner and applied their tools in my home.
The results were immediate and profound. My energetically sensitive son said he now feels good in every part of our home, my pets and household rarely get sick and we all sleep better. There is so much peace and harmony among everyone. We are all more patient and understanding towards each other. My plants are healthier and more lush and there are now blossoms among the flowering plants in our garden. Even my crystals change in appearance and become very clear. 
I learned about BioGeometry 11 years ago while I was doing some research on the internet. It was only in 2018 that all conditions aligned perfectly for me and I was able to take all the classes including the practitioner's training within one year. I am truly blessed.
My Background
Besides recently becoming an Independent Licensed BioGeometry Home Associate-Practitioner, I have been an energy practitioner for 11 years (www.clearingfrequencies.com). I have taken many classes and workshops on healing and soul evolution. I have also taught and mentored a few energy practitioners. 
I reside in the Philippines. I am a proud mother of two wonderful children and blessed to be married for 27 years to a loving, generous, thoughtful and supportive husband.
I like to bring joy and happiness into people's lives. I am always grateful. I strive towards excellence and growth. 😁❤🙏
- Maura "Moi" C. Francisco -